2020 is my year of better. And I'd love you to join me.
A year-long project lead by me (!) to become happier, less stressed, more creative and productive, make better decisions, and much more.
I definitely didn't start 2019 thinking this would be the year my life would change dramatically. But that's what happened. The year brought about big changes in my work and personal life. And it got me thinking for the turn of the new decade, could there be a better way to approach life? Work? Relationships?
I personally have high expectations for this decade. But given I am not a fatalistic kind of person, I've decided to take matters into my own hands.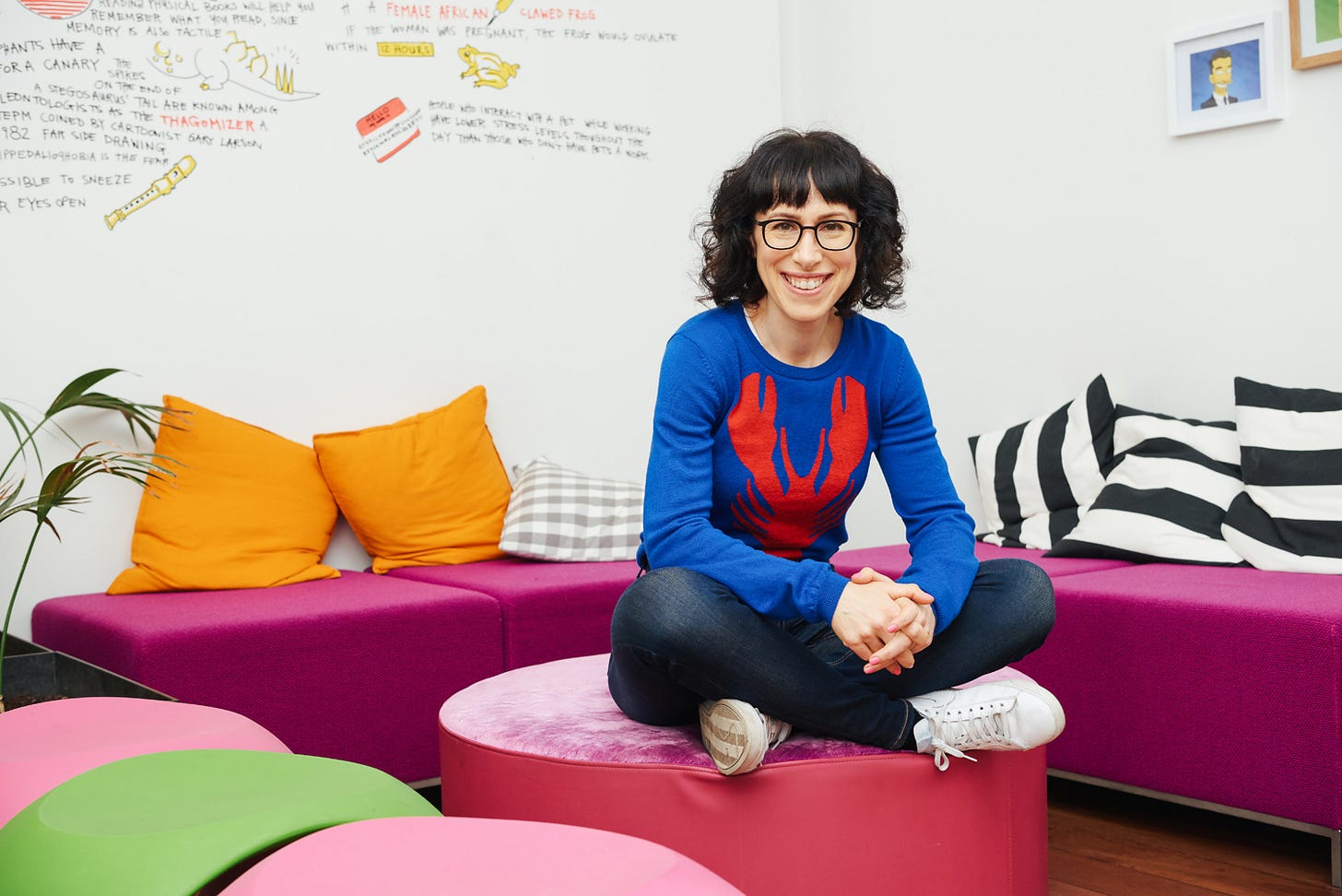 I am launching a year-long project that I would love you to be a part of.
It's called My Year of Better. As a psychologist and through my work at Inventium, I come across many ideas and strategies that look interesting when it comes to improving one's life. I often make a note to try them, but then life happens. And I then fail to do anything with them. 
But in my year of better, I am committing to trying as many new strategies as possible. Every week or two, I will pick a new strategy and test it through running an experiment on myself. I will set a baseline, apply the strategy, and then evaluate the impact at the conclusion of the experiment.
Now, you are probably wondering what will these experiments consist of?
For a strategy to be experiment-worthy, it needs to pass specific criteria:
• Science-backed. I'm a science-geek at heart, so I'm not overly interested in trying something unless there is evidence behind it.
• Testable within 1-2 weeks. While there are lots of things that can and should be tested over a longer period of time, I'm more interested in things that will provide a rapid sense of progress. 
• Simple to do. Given one of the barriers to change is that it is hard, I will attempt to remove that barrier by finding things that are fairly straightforward to implement.
• Free. I don't want finance to be a barrier to change, so every experiment will be free to try.
• Novel. There are a lot of strategies written about in the media that are now very much in the mainstream. For example, meditation and mindfulness are strategies that receive a lot of airtime and that you probably would have tried if you wanted to. So instead, I will be finding less well-known strategies to improve your life.
And this is where you come in. I'm not sure if you have set new year's resolutions or goals, or if you are on a mission to improve yourself in 2020. Or perhaps you are on a constant mission to do this. If this sounds like you, I'd love you to play along at home.
If you are game, I'll send you a new experiment to try every week or two. And by the end of the year, I can guarantee that if you stick with it, you will be better.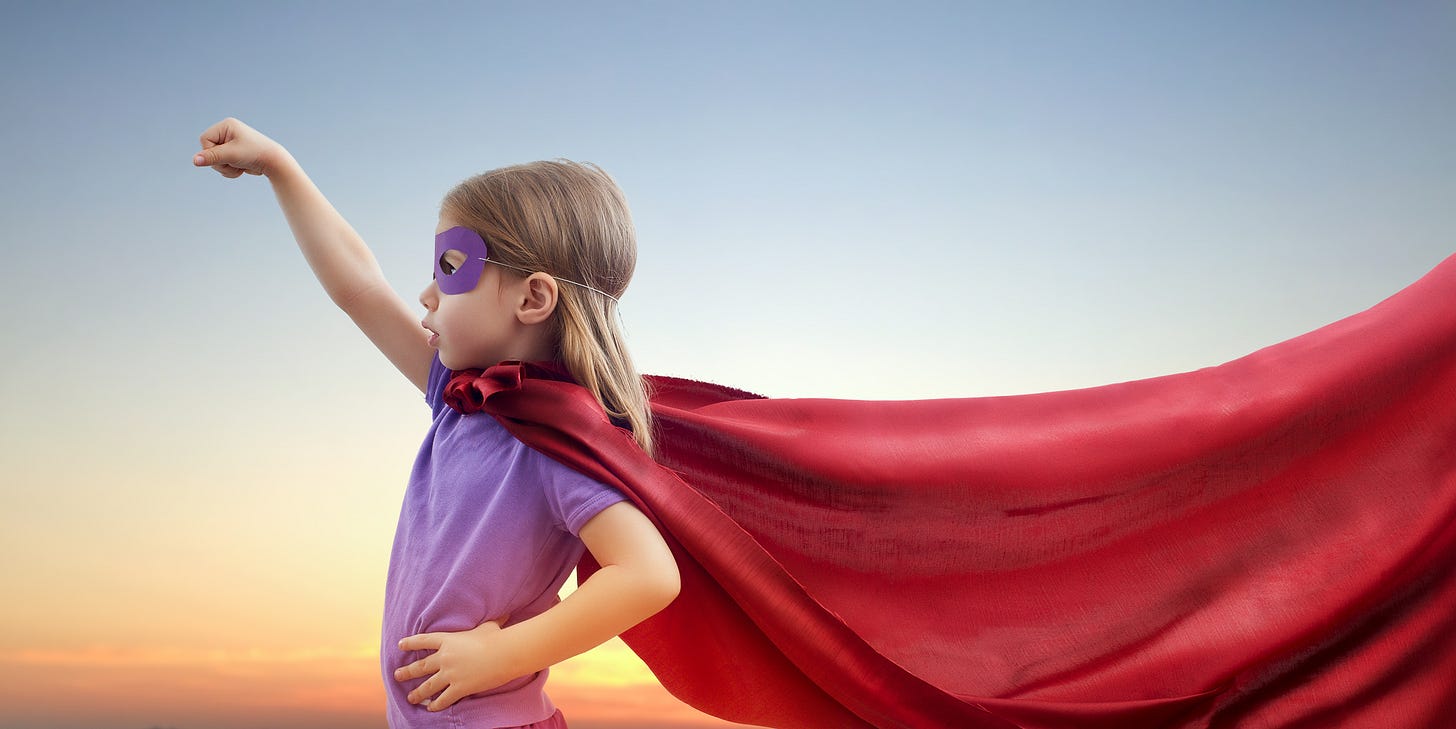 You are under no obligation to try every strategy, but I think it's fair to assume that the more you try, the more you will gain from this project.
We will be getting our hands dirty doing things such as creating a failure resume, spending time being deliberately bored, and spending a week saying yes to everything. And much, much more.
If you are keen to join my lab, click below to sign up.
It's completely free. All I ask is that I can aggregate your data to see which strategies are having the biggest impact - which I will, of course, report back on.
I'm looking forward to having you in my lab. And if you have any questions, email me at amantha@inventium.com.au
Oh, and you might want to tell your friends! The more, the merrier.