2020 is my year of better. And I'd love you to join me.
I definitely didn't start 2019 thinking this would be the year my life would change dramatically. But that's what happened. The year brought about big changes in my work and personal life. And it got me thinking for the turn of the new decade, could there be a better way to approach life? Work? Relationships?
I personally have high expectations for this decade. But given I am not a fatalistic kind of person, I've decided to take matters into my own hands.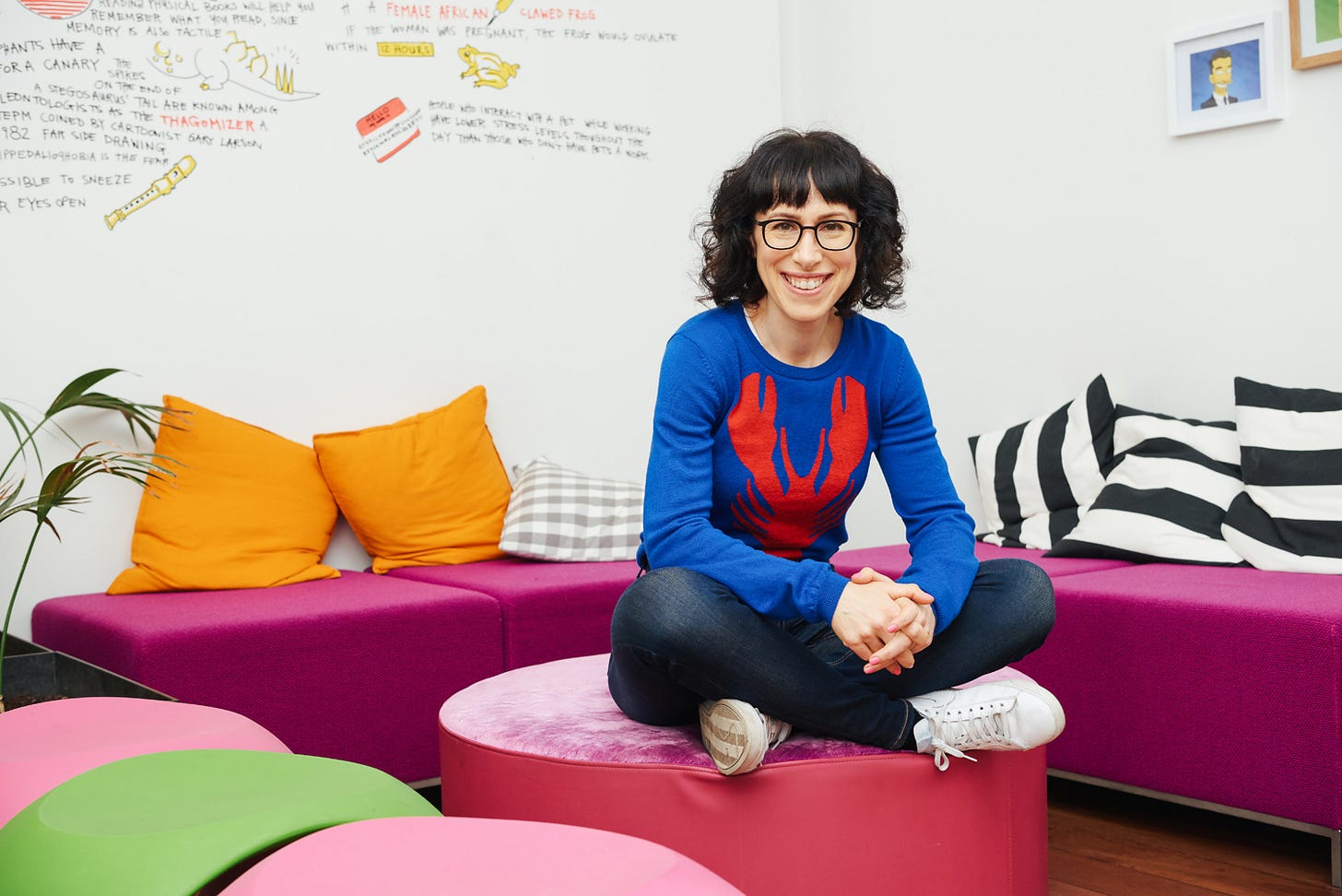 I am launching a year-long project that I would love you to be a part of.
It's called My Year of Better. As a psychologist and through my work at Inventium, I come across many ideas and strategies that look interesting when it comes to improving one's life. I often make a note to try them, but then life happens. And I then fail to do anything with them. 
But in my year of better, I am committing to trying as many new strategies as possible. Every week or two, I will pick a new strategy and test it through running an experiment on myself. I will set a baseline, apply the strategy, and then evaluate the impact at the conclusion of the experiment.
An experimental approach is the key to this project. Because as a psychologist, I believe that the way we think about change is all wrong.
We assume that to create change we need things like willpower, grit, and dedication. We assume that we need to create a plan and stick to it. We put enormous pressure on ourselves to adhere to said plan. And then when we fail to stick to it, we beat ourselves up and often feel worse than we did before we tried to change. This leads to a vicious cycle whereby we then start to doubt our ability to change.
To make change easy, we need to remove the pressure and shift our focus.
Change typically starts with a goal. Lose five pounds by Christmas. Run a marathon. Maintain a daily mindfulness practice. Goals create pressure and put us into a state of failure before we have even started our change efforts. We are already behind. Five pounds behind.
Instead, we need to shift our focus to learning. And we do this through adopting an experimental mindset and process.
Like any good scientist, we need to develop a hypothesis (an educated guess), carry out an experiment, and impartially observe what happens. So instead of losing five pounds by Christmas, we might hypothesise that exercising every day will lead to weight loss. We would then design an experiment whereby we implement that intervention (an hour of exercise a day), set a time frame for the experiment (eight weeks), and observe what happens.
An experimental approach takes the pressure away and puts you into a state of learning, rather than performance. Instead of feeling pressure to achieve results, your focus becomes simply on learning whether the intervention you are trying will work. 
Experiments take away the inevitable guilt of failure. If an experiment doesn't work - that is, produce the desired change - you can simply move on to the next experiment.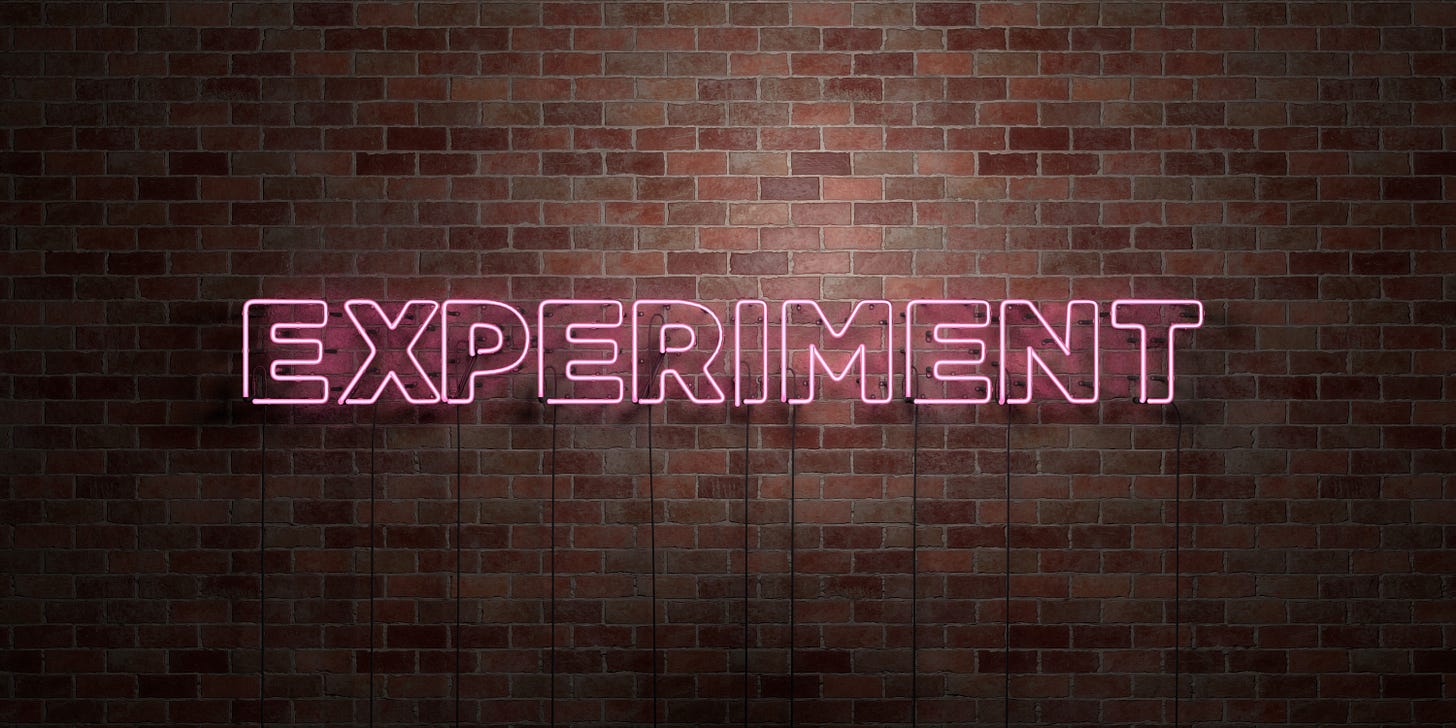 And finally, experiments provide a sense of progress through metrics. Because experiments start with a baseline measure, followed by a post-experiment measure, you'll be able to observe progress in the form of data.
And that's the crux of what this project is about. It's about adopting an experimental mindset to creating what will hopefully be long-lasting change in your life.
Now, you are probably wondering what will these experiments consist of?
For a strategy to be experiment-worthy, it needs to pass specific criteria:
• Science-backed. I'm a science-geek at heart, so I'm not overly interested in trying something unless there is evidence behind it.
• Testable within 1-2 weeks. While there are lots of things that can and should be tested over a longer period of time, I'm more interested in things that will provide a rapid sense of progress. 
• Simple to do. Given one of the barriers to change is that it is hard, I will attempt to remove that barrier by finding things that are fairly straightforward to implement.
• Free. I don't want finance to be a barrier to change, so every experiment will be free to try.
• Novel. There are a lot of strategies written about in the media that are now very much in the mainstream. For example, meditation and mindfulness are strategies that receive a lot of airtime and that you probably would have tried if you wanted to. So instead, I will be finding less well-known strategies to improve your life.
And this is where you come in. I'm not sure if you have set new year's resolutions or goals, or if you are on a mission to improve yourself in 2020. Or perhaps you are on a constant mission to do this. If this sounds like you, I'd love you to play along at home.
If you are game, I'll send you a new experiment to try every week or two. It will be simple to do, be grounded in what's been scientifically proven to work, and won't require too much time to implement. You'll need to complete a quick pre- and post-survey so we can track change, and I'd love for you to provide some anecdotal feedback if you're feeling generous with your time. And by the end of the year, I can guarantee that if you stick with it, you will be better.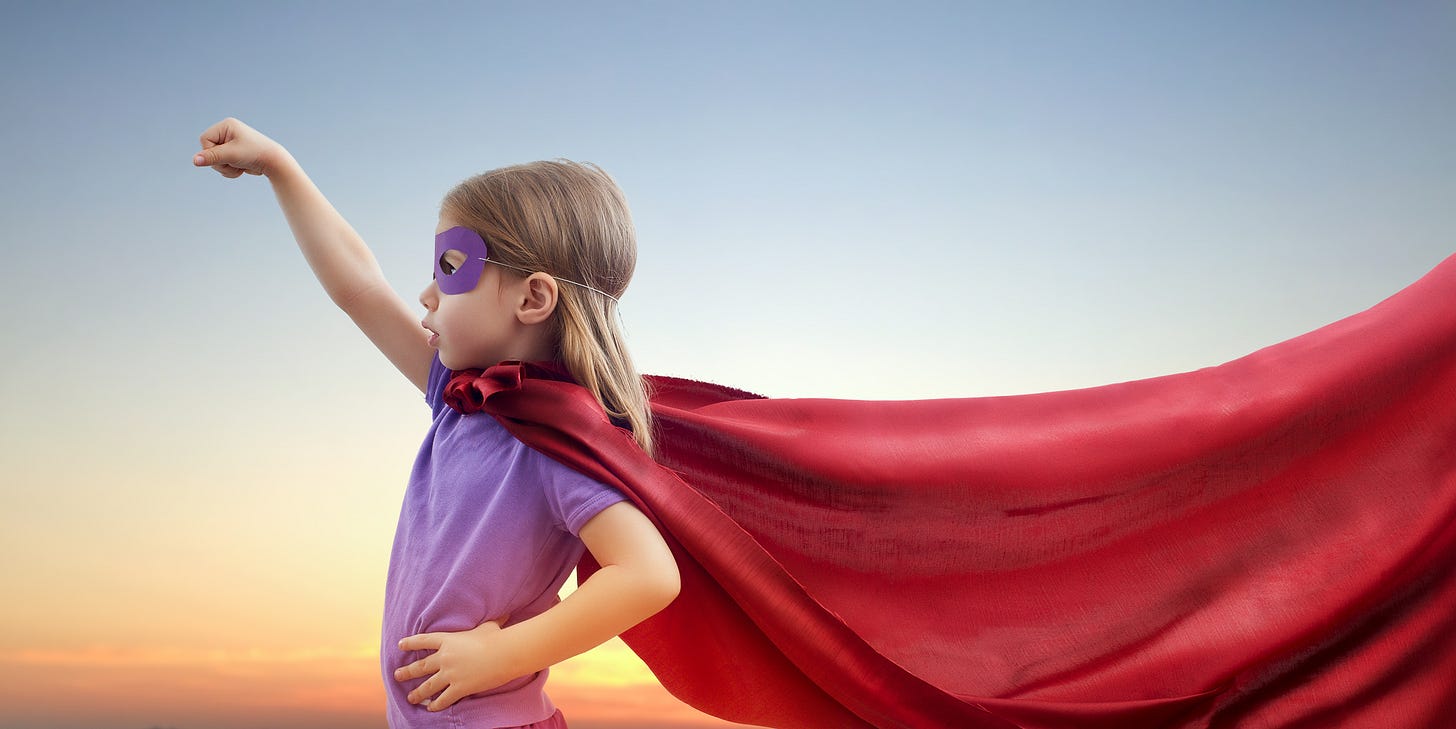 You are under no obligation to try every strategy, but I think it's fair to assume that the more you try, the more you will gain from this project.
We will be getting our hands dirty doing things such as creating a failure resume, spending time being deliberately bored, and spending a week saying yes to everything. And much, much more.
If you are keen to join my lab, click below to sign up.
It's completely free. All I ask is that I can aggregate your data to see which strategies are having the biggest impact - which I will, of course, report back on.
I'm looking forward to having you in my lab. And if you have any questions, email me at amantha@inventium.com.au
Oh, and you might want to tell your friends! The more, the merrier.
Subscribe to My Year of Better
People